RnB singer Otile Brown is asking a woman who has been accusing him of impregnating her to come out to the public and say it.
"So there this chick with a fake account going around telling people and my girl that she's pregnant with my child and I'm avoiding her, and now she wants to commit suicide," he wrote on Instagram.
"Why don't you come out in public? If the pregnancy is really mine, I will take responsibility for it."
His Ethiopian bae Nabbi has started a new chapter of her life, and he ranted about it on social media, apologising for disappointing his fans.
"So I'm single l and I don't need any woman in my life. I will focus on my music for now. Sorry for the disappointment, annoyance and the stupid acts. Maybe relationships ain't for me," he wrote.
"Maybe I don't deserve her, I feel like she's always trying to act as if she understands and she can take it, but I think she's drowning.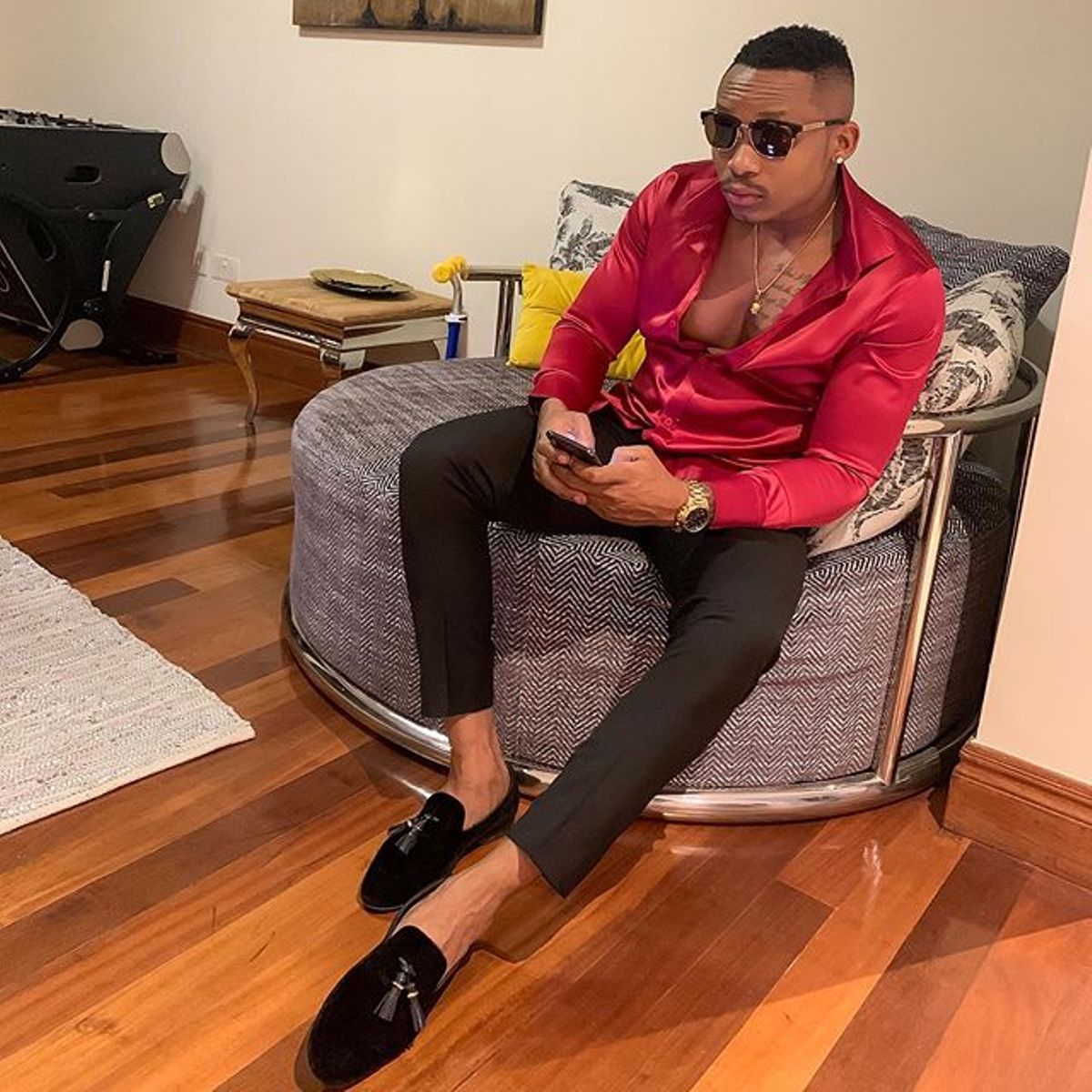 "Ever wondered why my exes never get over me? Coz I'm sweet, caring, loving and very smart. They've been hiding behind fake accounts and have been solving petty issues all the time coz my girl can't stay away from this DMs and comment and I don't blame her – Too much pressure for a good quiet girl like her – and so my exes y'all haven't moved on."