The leading toothpaste brand, Colgate, as been found to contain a dangerous substance called Triclosa, which can be overall health detrimental and could even trigger cancer development.
According to a research which was carried out in the United Kingdom (UK), it was revealed that Triclosan can boost the proliferation of cancer cells if used in high quantities.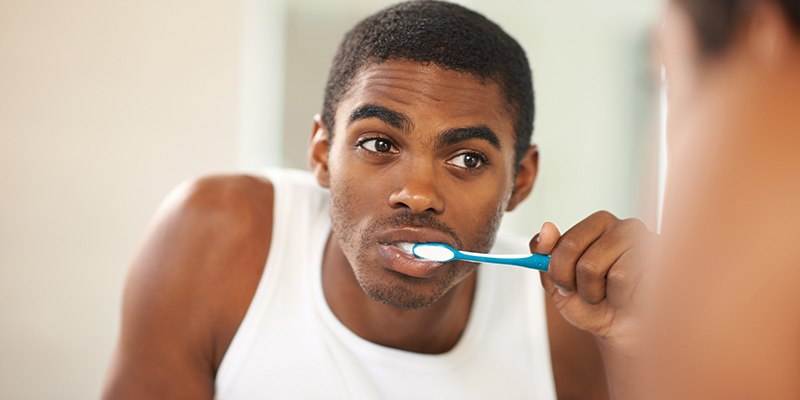 This substance is so widely used in the chemical industry and it can be found in a number of laundry detergents, hand sanitizers, deodorants and antiseptics. The substance is very dangerous because it that can penetrate through the skin and get into the blood, disrupting your hormonal balance.
This information has elicited a lot of reactions from the online community who are the active users of Colgate.