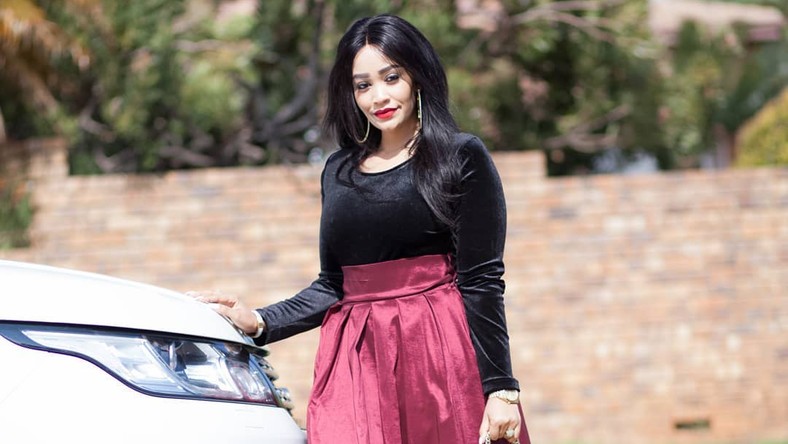 Wow! The most anticipated Zari and King Bae's wedding is only one day to go. Zari announced that her wedding would fall on Mandela Day which happens on 18th July every year. Here are Zari's words
I'm about to get married and me and my fiancé are thinking of Nelson Mandela Day. since it will be a very beautiful day to remember our marriage. because Nelson Mandela did a lot for Africa not just South Africa..So i'm official gonna get married on Nelson Mandela Day. It is going to be a beautiful thing and am hoping one day Africa will have five presidents like Nelson Mandela.
Taking to social media, Zari's close friends and social media managers have revealed that plans for the big day are underway.
They have also revealed the media house that will exclusively interview Zari on her big day. According to a number of Instagram posts, Millard ayo TV will have been honored to interview Zari.
Look at journalists from Millard Ayo having fun at Zari's home. It is said that the journalists have been given a warm treat such that they no longer wish to go back to Tanzania.
It is funny how Zari chose a media house from Tanzania to work with her on her wedding day. However, she has the freedom to invite whatever media house she likes. It is her day and she has control over it.
Do you have a hot story or scandal you would like us to write, kindly reach us through ajaabumediagroup.com or WhatsApp: 0758920323/0759530425