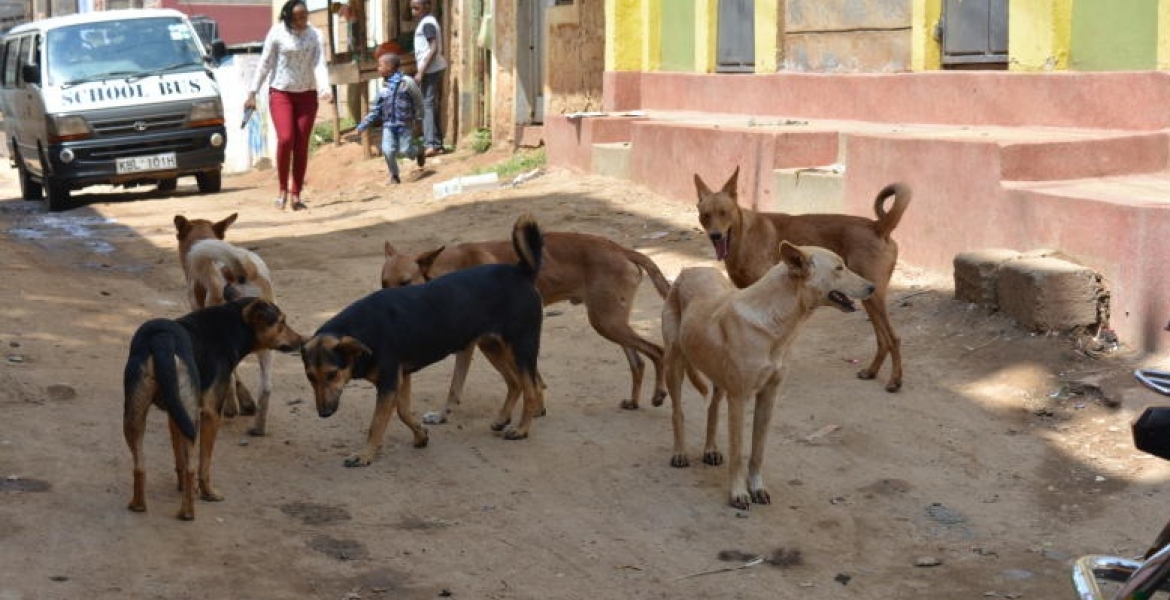 The Nairobi County government has set aside Sh100 million to eliminate stray dogs roaming in the city.
Nairobi County Director of Veterinary Services Dr. Muhari Muriithi says the move was informed by the high number of stray dogs in the Kenyan capital, which poses great risks to city dwellers, including diseases.
"We are concerned by the increasing number of stray dogs in the city and we are going to eliminate them in the next one year, we have allocated Sh100 million for that purpose," says Muriithi.
Muriithi says an alarm was raised after it was established that there are more than 50,000 stray dogs in the county.
The official says the budget will be used to purchase shooting guns to be used to kill the dogs. The allocation will also be used to pay for the site where the animals will be dumped.
"Shooting to kill stray dogs was even recommended by the World Health Organization (WHO)," says Muriithi as quoted by the Kenya News Agency.
Muriithi spoke during a breakfast meeting organized by the World Animal Protection (WAP) at a Nairobi hotel.