In a ruling made on Friday, the court faulted Olympic High School, Kibera for throwing out a student based on her choice of hair style.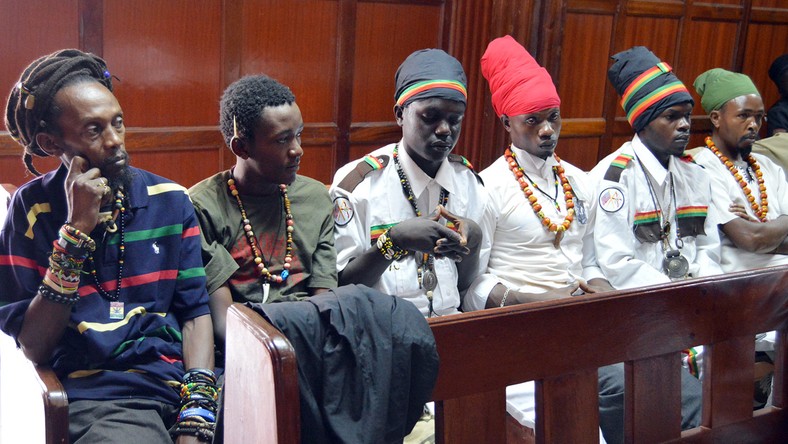 Ms Makeda Ndinda was ordered to shave of her dreadlocks in order to gain admission into the school despite having explained that her choice in hair style was informed by her religious beliefs.
Makeda's dad however moved to court following the incident and argued that she had gone through primary school at Shadrack Kimalel Primary School,Ngumo with the dreadlocks and they had never caused her to be thrown out of school.
Early on January 2019, Justice Chacha Mwita ordered the student to be enrolled in the school pending the determination of the case.

The High Court judge found that the demand by the high school's board was unlawful, stating that Rastafarianism should be treated as any other religion in Kenya.