by Osman CHRIS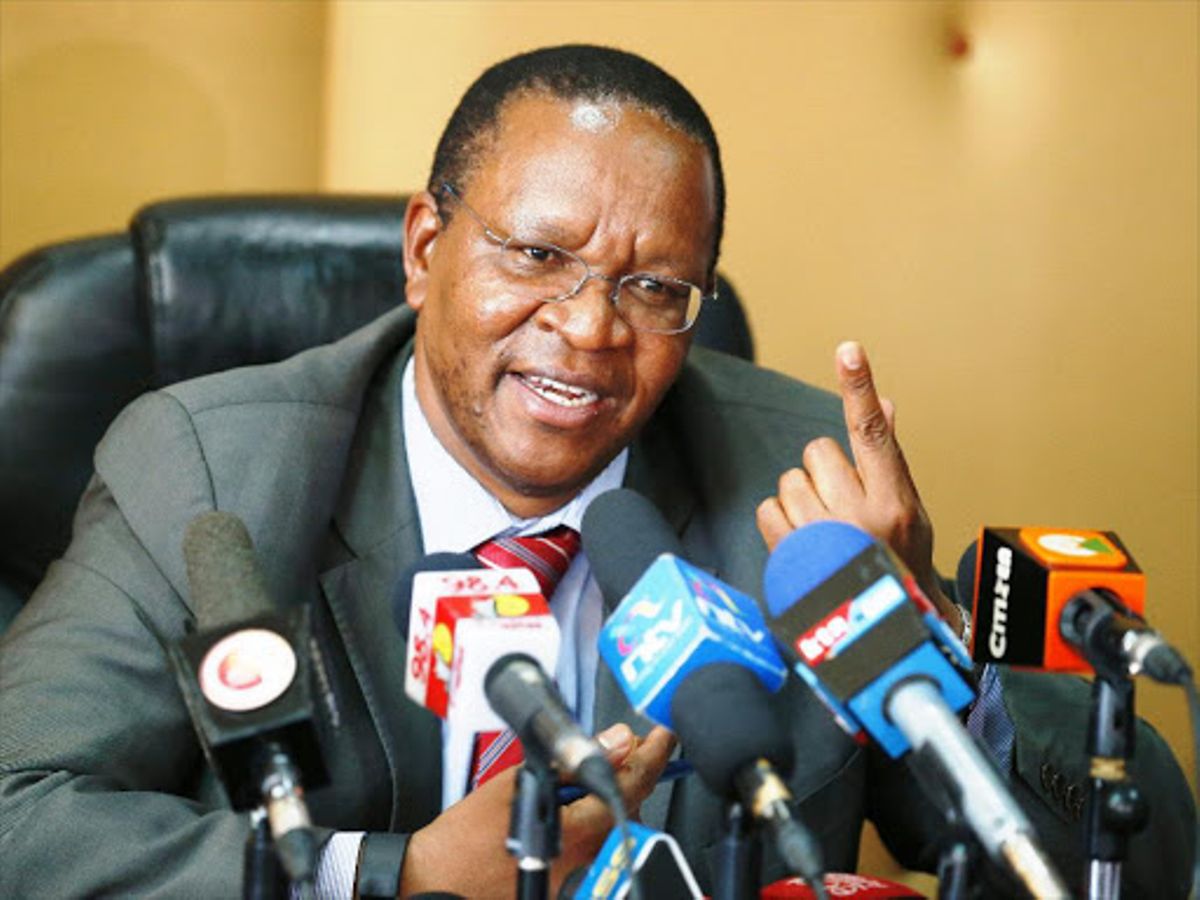 Interior ps karanja kibicho has rubbished and downplayed DP rutos assasination claims saying that they have no foundation and basi thus terming the claims as fake.
The tough spoken PS who was addressing the media during the commissioning of a borehole at Shauri Moyo Police Station in Nairobi,he said that no one had formely submitted assasination claims to the directorte of criminal investigations(DCI)
" I hear assassinations claims… Who has complained? I am yet to hear someone complain. That's utter nonsense and unfounded claims. We should stop creating things that don't exist," said the Interior PS.
"We are credited with intelligence and brains, better than what we are hearing. It's unfortunate we are occupied by media talking about imaginations. We must be a country led by logic and truths, it's unfortunate that people make conclusions even before investigations. Political interference should not to be accepted,"Kibicho stated
Kibicho said that the Interior Ministry would not be distracted and would continue providing security to Kenyans and spearheading the implementation of development projects across the country.
The claims went viral after a drafted letter made rounds on social media purporting to expose the said plan to assasinate the DP.The plot has since teared apart DP rutos camp after the arrest of Dennis Itumbi who works as a senior officer in the presidency.
Do you have a hot story or scandal you would like us to write, kindly reach us through ajaabumediagroup.com or WhatsApp: 0758920323/0759530425