Pastor Godfrey Migwi, a kayole based preacher will work at the International station as a Religion and Politics analyst in Africa.
The pastor who was previously a presenter at Mediamax-owned Kameme FM, expressed his excitement at joining the station.
"Yes its a big move. I couldn't believe it when they first contacted me. I, however, believe it's my boldness and innate ability to speak the truth no matter what that landed me the job".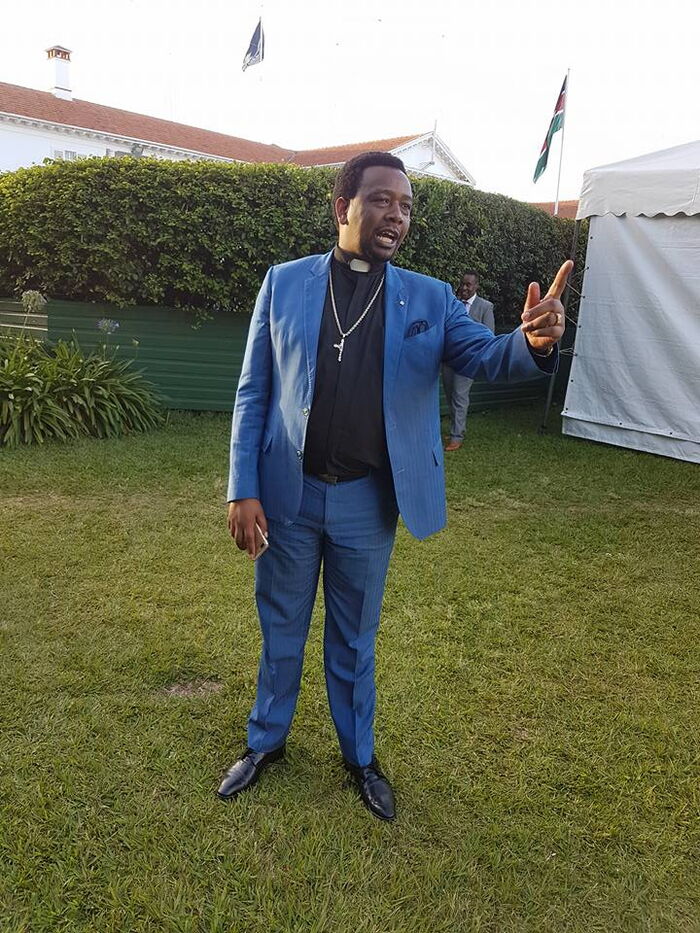 "Also for the record, I'm not a Tanga Tanga activist in Central Kenya. I'm just a watchman of the people. Just that I don't sleep at my desk while on duty," he posted on his Facebook page. Before his exit at the station in June, Migwi landed in trouble after he was filmed in his home backyard questioning President Uhuru Kenyatta's development record in Central Kenya.
Sources had it that his harsh criticism towards the president did not go down well with his bosses, making him quit his show.