Julie Oseko, a magistrate based in Malindi, seems to have gotten herself in trouble for surfing the web and chatting on her phone during court proceedings.
This is after a petition was submitted to the Judicial Service Commission by Turkish tycoon, Elsek Osman, who is facing defilement charges against minors.
During one instance, the magistrate is accused of leaving the courtroom to answer a call while the witnesses were testifying.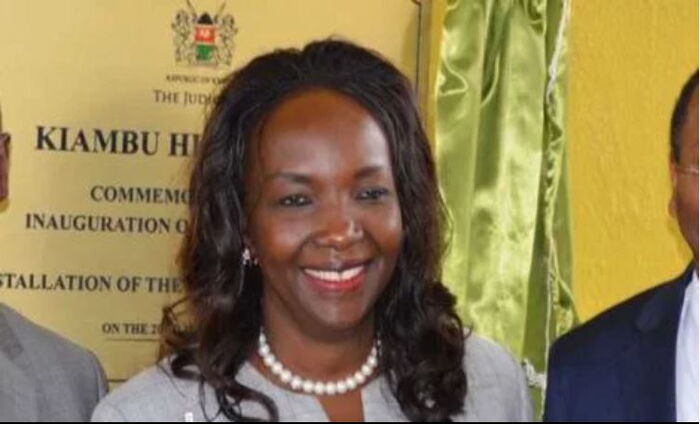 The tycoon now wants the magistrate to recuse herself from the case, citing that she was not attentive while presiding over the matter.
"Dr Oseko was texting, making calls and using her phone to surf on the internet on several occasions, hence disrupting the court proceedings," Elsek stated.
The 54-year-old's advocate, Daniel Wamotsa, also stated that the judge was not attentive while handling the matter.
An advocate representing witnesses and the Commission for Human Rights and Justice, Maurice Mkan, affirmed that court records written by the judge did not give a true account of what the witnesses testified.
Detectives from the Directorate of Criminal Investigations (DCI) arrested Elsek in January after he was accused of defiling three minors.
He was being charged with eight counts of an indecent act with children.