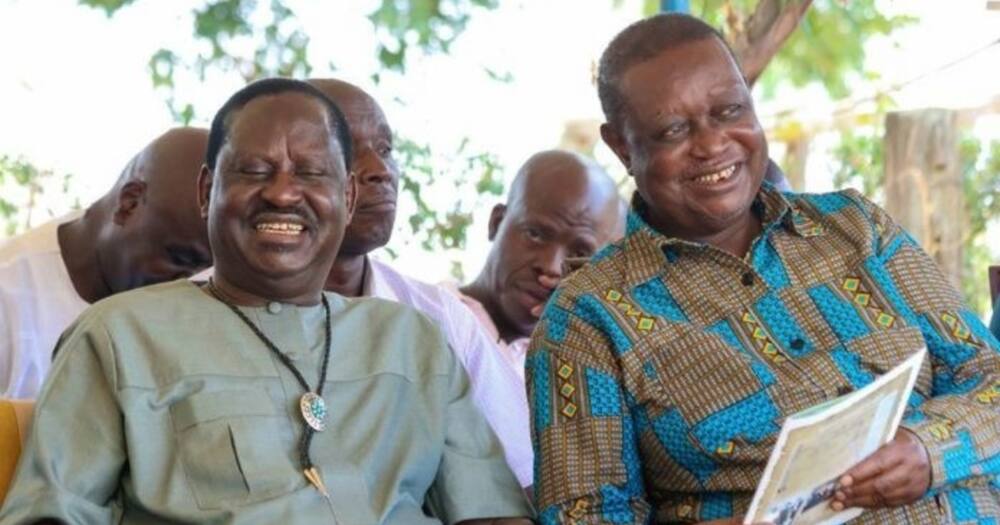 On Friday, October 25 High Court Judge Stephen Kibunjia made a ruling that dismissed a lawsuit filed by East African Legislative Assembly MP, Oburu Odinga, in 2017. 
The Business Daily reported that the elder brother to  Raila Odinga wanted a suit by the Ethics and Anti Corruption Commission (EACC) challenging his ownership of a land parcel thrown out. 
The EACC recovered land and assets worth Ksh1.69 billion in Western Kenya, with Oburu being among the biggest losers in the asset recovery net cast by the commission.
According to court documents, a parcel of land in Kisumu Municipality Block 7/509 measuring 0.14 hectares was irregularly allocated to Oburu in February 2001.
In July 2019, the High Court revoked Oburu's title deed to the land after a successful suit by the EACC.
Oburu who is a member of the East African Legislative Assembly (Eala) lost a protracted court battle to keep the land valued at Ksh35 million after another petition against EACC was dismissed.
The High Court in Kisumu also gave orders that permanently restrained Oburu and any of his associates from charging, transferring possession or developing the land in question.
Other parcels of land recovered by EACC include 11 assets belonging to Kenya Railways Corporation (KRC) in Kisumu.
Most of the assets recovered through court proceedings and out-of-court settlements belong to KRC, the Judiciary, and county governments.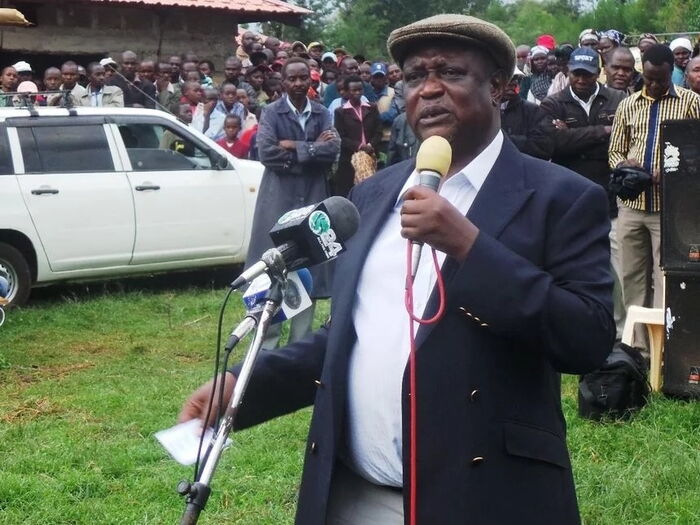 "The process of recovering these plots has been long but we are happy we have some progress even as we seek others," EACC western region officer, George Oira is quoted on Business Daily.