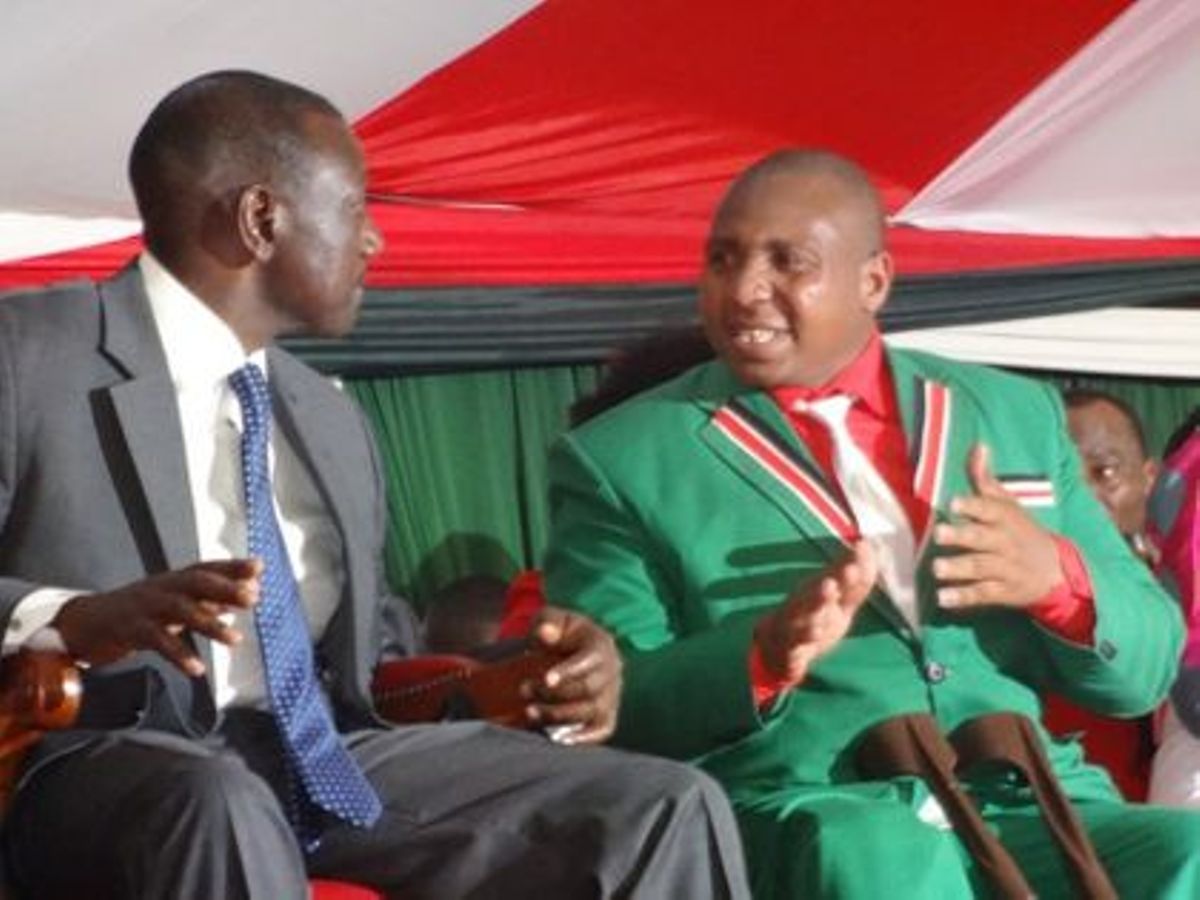 Nominated MP from Narok David Ole Sankok has claimed that the handshake between President Uhuru Kenyatta and ODM party leader Raila Odinga was not genuine but just a way of taming the ODM boss.
While announcing the official death of the Handshake, Ole Sankok observed that the March 2018 pact between the two leaders acted to tame one person who had 'disturbed' Kenya since 1982.
While comparing Raila to a noisemaker in class, Ole Sankok explained that President Uhuru Kenyatta had to make him a 'class monitor' in order to make him quiet by not disrupting his big 4 agendas.
"From the beginning, it was just one way of taming of the very person who had decided to take Kenya since 1982. We decided that we have to tame this person!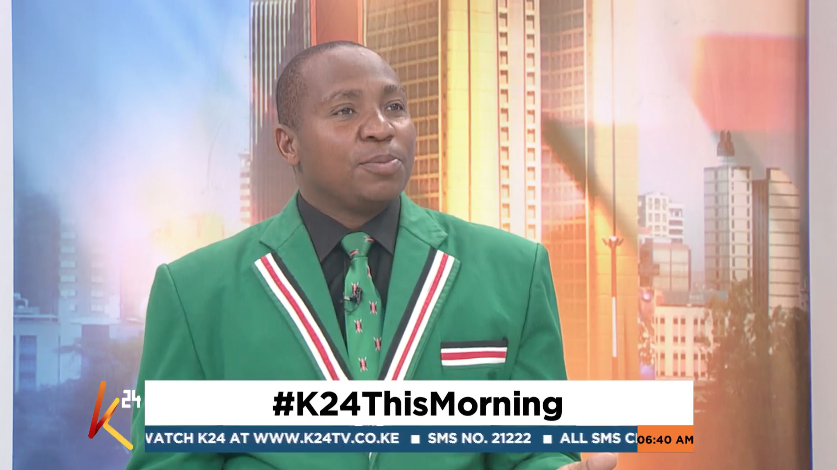 You cannot tame Raila using rungu (a stick). This guy has been jailed and eaten enough teargas thats why we used the psychological approach, the handshake," stated Ole Sankok.
He was speaking on Wednesday when he appeared for the K24 TV morning show.
The MP took swipes with Raila's party calling it "just an amorphous political NGO" which had no impact on Kenya's political arena.
According to him, Musalia Mudavadi's ANC is now the official opposition party in the country adding that ODM was neither in government or opposition.
@olesankok : The official opposition party in Kenya is ANC. The ruling party is Jubilee. ODM is just an amorphous NGO.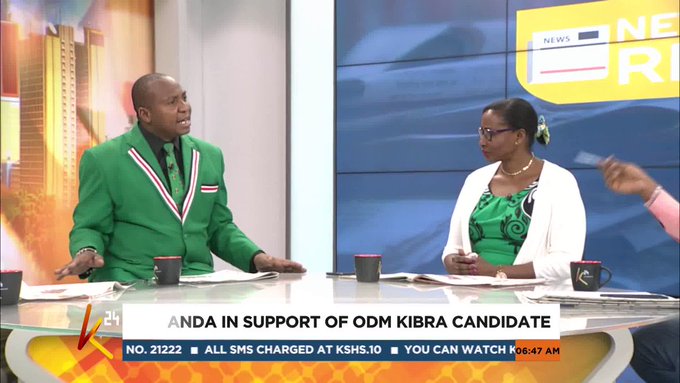 6At the same time, Ole Sankok took issues with a section of Jubilee leaders observing that if they were no longer comfortable with the party, they should have instead charted their way out quietly without causing unnecessary commotions.
The vocal legislator added that he regrets joining politics, saying he was very comfortable where he was before joining politics. He promised that he will not run for a second term. "As a politician, everyone thinks you owe them"