For the single ladies out here cthere are a number of men that will make advances on you. Funny enough, daring men will approach you whether you hint that you are single or not.
Although it could be interesting to have someone admit that they are attracted to you, it could be pretty annoying sometimes.
Some will be so sweet, convincing and tempting while others will make you think twice; especially if they do not seem to be genuine about their feelings.
Many ladies play hard to get for the fear of making the wrong judgment and falling into a trap.
Here are the types of Kenyan guys that will hit on you at one point in life.
Mr Romantic/ Sweet Talker
This is the kind of guy that will make you break the rule of 'Do not talk to strangers'.
He got all sorts of compliments that will leave you feeling good about yourself. You will not want him to stop talking, will listen to him and even enjoy the conversation.
He is such a gentleman! He will offer to buy you flowers, give you a ride home or pay your matatu fare.
2.The daring/bold one
He will approach you even if you are hanging out with another man that could be your boyfriend.
He has the guts to ask the man you are with to step aside so that he can have a chat with you.
3.The aggressive
He does not take no for an answer. If you gave him your number, he will call you and leave many messages to try to prove a point.
He is so difficult to deal with because all he wants is for you to say yes.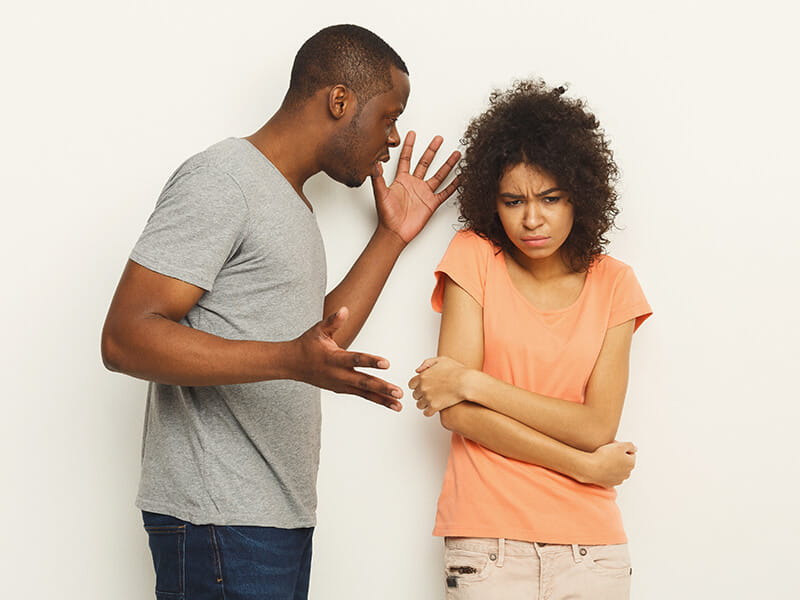 4.The beggar
He will beg you to be his girl. In most cases they will try to gain your sympathy by narrating their sad experiences so that you can express some level of concern.
5.The hot-tempered
He gets angry or upset if you fail to show interest. This one is dangerous; he can even insult you or to the extreme end physically attack you.
Most of them want to make you feel bad about yourself and will either body shame you or tell you that you do not look pretty.
6. The rich kid
He thinks money can easily win you over. He brags about his wealth and offers you money and expensive gifts.
7.The Handsome
He looks so cute and tempting. This is the kind of guy that will make you have the thought to leave your boyfriend.