The Nairobi County education department is on the spot after a Ksh54 million imbalance was exposed in the 2017-18 financial year.
According to The Star, the county treasury had disbursed Ksh461 million meant for bursaries but the department could only account for Ksh367 million.
The report from the Auditor General's office revealed that the education department had been excluded from being a signatory to the county bursary fund account.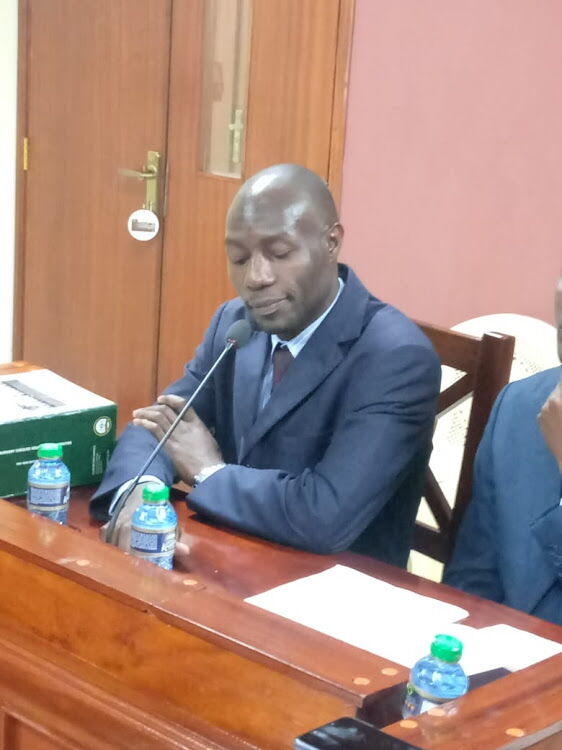 During a grilling session with the County Public Accounts Committee (PAC) on Monday, September 3, 2019, Rodgers Mokami, an accountant in the education department, revealed that they only handled the paperwork while all other matters pertaining to bursaries were handled by the Finance department.
"I can only confirm that we spent Ksh367 million but for Ksh421 million, I have no answer. The Treasury is responsible," Mokami stated.
The county treasury was further accused of not providing documents detailing the institutions that received the monies.
Daily Nation reported that the documents tabled showed the cheque numbers only without an indication of the education institution to which he money had been disbursed to. The intended beneficiaries were also not listed.
It was also revealed that the education department had intended to spend Ksh364 million but ended up spending said Ksh367 million.
When questioned about the extra Ksh3 million, Mokami revealed that it was added during the supplementary budget.
"When this happened I was not in the (education) sector but I got the information from the then accountant who was Ezekiah Ojwang," he added.
Head of the county PAC Wilfred Odalo ordered the education, procurement and finance officers to appear before his committee again at a later date with the evidence on how the money spent.