The naming of an acting CS is in line with the President's declaration during the State of the Nation address in April. The President Promised that all government officers will cease holding office once they are charged in court.
But who will Uhuru pick for the top job to replace Rotich and his PS? This is the question lingering in the minds of many Kenyans having in mind that Uhuru should be sensitive in his next replacement as well as having regional and ethnic balance in his mind.
Well, our insider sources already have three probable candidates who are tipped to replace Rotich and Thugge. It is highly expected that the President is going to name one of his Cabinet Secretaries in acting capacity since nominating ones from the outside will first require parliament approvals something that will take longer.
Sources within the Presidency told a local newspaper that Uhuru would make the announcement once CS Henry Rotich is arraigned in court on Tuesday.
Having said that, speculations have it that Uhuru might either settle on East African Community CS Adan Mohamed, his Infrastructure counterpart James Macharia or Treasury Chief Administrative Secretary Nelson Gaichuhie.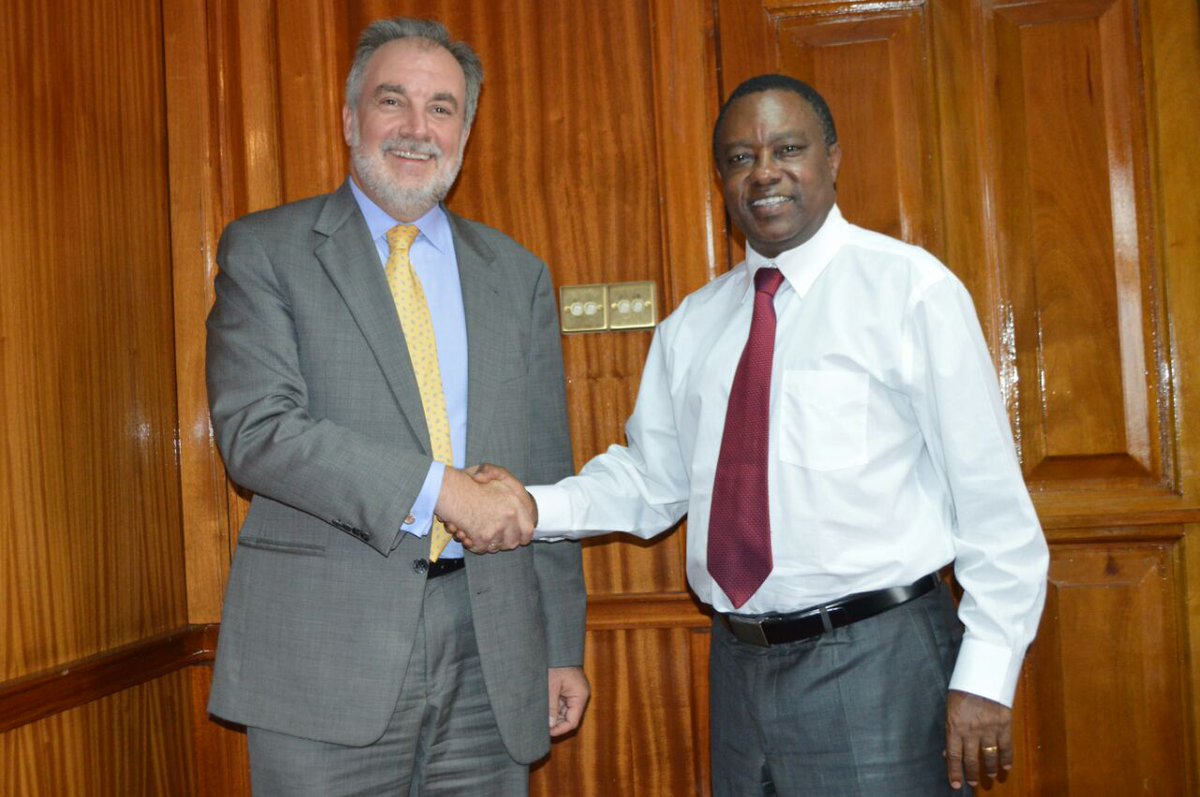 Either former Investments secretary and now Infrastructure PS Esther Koimett or Planning PS Julius Muia is tipped to take over from Kamau Thugge as the accounting officer of the National Treasury in an acting capacity.
The President is also expected to name another acting principal secretary at the Ministry of East African Community after Susan Jemtai Koech was arrested.